Description
Group Oriental offers various black soap products. We deal as a wholesale supplier of original Moroccan black soap. The products are 100% organic and natural and we ensure their quality and authenticity.
Benefits
The black soap is originally produced in Morocco where traditional methods are employed for the manufacturing of a rich and aromatic product. The soap is known to be the best natural cleanser which is suitable for all types of skin. It helps to get rid of the acne, scars and the irritation. The finest natural ingredients in the soap help to rejuvenate the skin and bring back the natural glow.
Group Oriental Serves as a Wholesale Supplier of Black Soap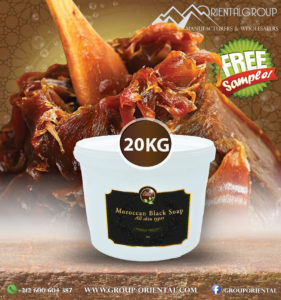 1. COMPOSITION Formula's reference: SAV.NOIR.01 INCI name (US) CAS number Percentage
Aqua (water) 7732-18-5 >50% – ≤75%
Potassium olivate 68154-77-8 >25% – ≤50%
Glycerin 56-81-5 >1% – ≤5%
Sodium benzoate 532-32-1 >0,1% – ≤1%
Potassium sorbate 24634-61-5 / 590-00-1 >0,1% – ≤1%
Potassium hydroxide 1310-58-3 ≤0,1%
100% Organic Moroccan Beldi Black Soap – Moroccan Black Soap: The Next Big Thing in Skin Care
Moroccan black soap is one of the country's hidden secrets. Its benefits for the skin and well-being are unparalleled as it brings to the surface the best qualities of the country and the local culture. Made with secret recipes passed down from generation to generation. There are several formulations of Moroccan black soap on the market today that may add in oats, honey, or aloe. But the core ingredients of traditionally made African black soap include native plants like plantain skins, cocoa pods, shea tree bark, or palm tree leaves. Moroccan black soap has many health benefits as it:
• It has ageing benefits.
• It helps improve skin texture
• Helps to get rid of skin discolorations and skin irritation
• It has a deep cleaning properties
• It is a natural exfoliate
At Oriental Group, we make the finest of Moroccan black soap; it is sold in different sizes:
 Packaging details: 100g, 150g, 250g, 1kg, 5kg plastic jars.
We offer to our clients a flexible offer and very reasonable prices. We also offer a private labeling service to the clients wishing to resell our products, alongside with the design fee if they wish to put their own design on the label. It is a onetime fee, as we understand the importance of the products and the branding for our clients.
Supply Ability of Black soap: 2000 Kg/Kgs of Black soap per Week
Port: FOB Casablanca /Tanger MED / Agadir
Payment Terms: L/C,T/T, ,Western Union,MoneyGram/Paypal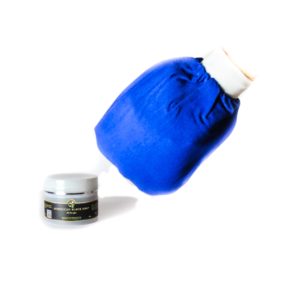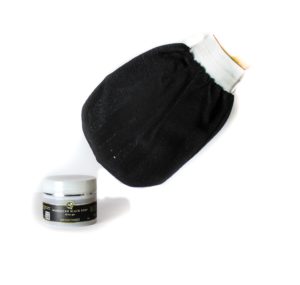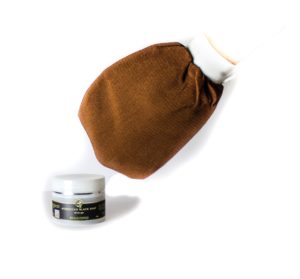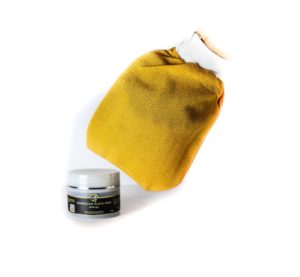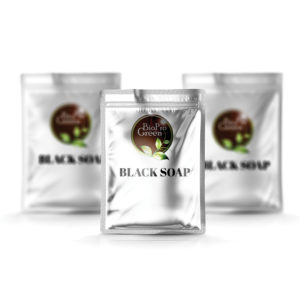 Quick Details
• Place of Origin: Black soap from Morocco
• customs code / HS code of Black soap: 34.01.20.90.99
• Brand Name: BioProGreen or Twichya or private labeling
• Form: Paste
• Use: Body , face
• Product name : Black soap
• Feature : Antiseptic, Basic Cleaning, Whitening
• Flavors : Eucalyptus – Lavender.
• MOQ : 50 pc or 5kg
• Delivery Time : 7-15 working days
• Shipping : UPS,DHL,FEDEX,TNT,EMS,etc or as per customer request
• Delivery Detail: 10 days after confirmation of all details and deposit
• Precautions: Rinse thoroughly if products gets into the eye.Keep away from children
We offer the natural black soap and provide our services as its wholesale supplier. You can get the product with private and customized labelling. Worldwide export and delivery services are available with quantity-based discounts at Group Oriental.